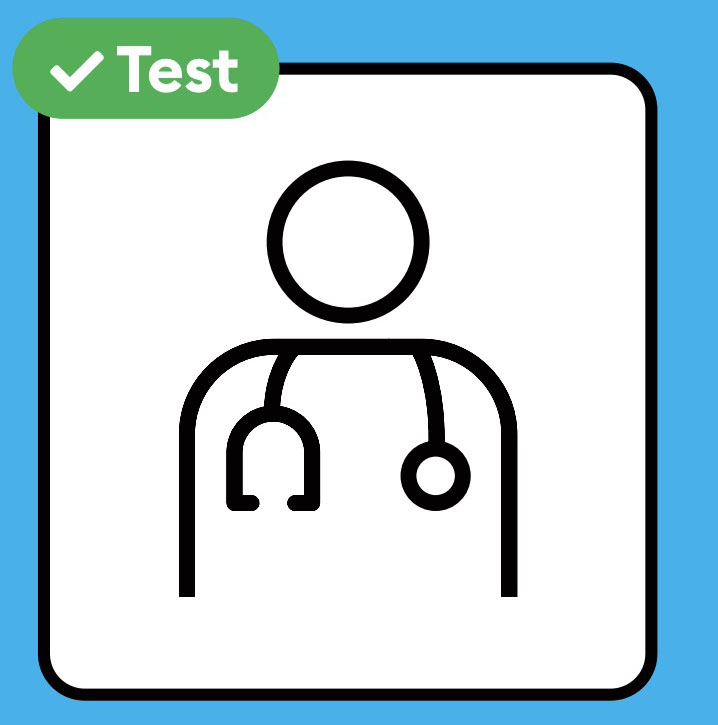 Symptômes
En cas de symptômes, se faire tester tout de suite et rester à la maison.
Symptoms
In case of symptoms, get test right away and stay up to date House.
Garder ses distances
Gardez vos distances avec les autres personnes. Vous pouvez contracter le nouveau coronavirus lorsque votre distance avec une personne malade est de moins de deux mètres. En gardant vos distances, vous protégez les autres et vous-même.
Keep your distance
Keep your distance from other people. You can get the new coronavirus when your distance from a sick person is less than two meters. In Keeping your distance, you protect others and yourself.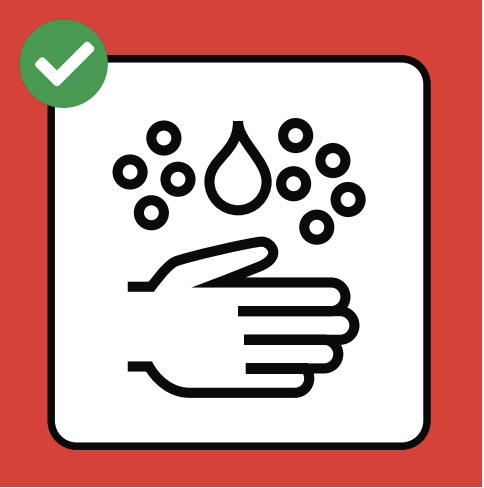 Se laver soigneusement les mains avant et après l'entraînement
Le lavage des mains joue un rôle clé en matière d'hygiène: il est donc important de se les laver régulièrement avec du savon pour se protéger. Séchez-vous les mains avec une serviette propre – si possible un essuie-mains en papier jetable ou un linge de tissu en rouleau (usage unique).
Wash hands thoroughly before and after training
Hand washing plays a key role in hygiene: it is therefore important to wash it regularly with soap to protect yourself. Dry your hands with a towel clean - if possible a disposable paper towel or a roll cloth (single use).
Ne pas se serrer la main
Selon ce que nous venons de toucher, nos mains ne sont pas propres. Des gouttelettes infectieuses provenant de la toux et des éternuements peuvent se trouver sur les mains. Ces gouttelettes peuvent atteindre la bouche, le nez ou les yeux si nous les touchons. Il est donc important d'éviter les poignées de main.
Do not shake hands
According to what we just touched, our hands are not clean. Infectious droplets from coughing and sneezing may be on the hands. These droplets can reach the mouth, nose or eyes if we touch them. It is therefore important to avoid handshakes.
Formulaire